Νο.1 website for Dental Implants
15500
Implant Restorations
Discover the Top, High-Quality Implant Center and Get Your Smile Back in Just 24 Hours.
The All-in-4 method is a modern method through which the patient obtains a fixed denture with 4 implants in just 24 hours. It is a specialized technique offered by our clinic, with the sole aim of immediate and safe implantation of teeth to achieve full restoration and function of the denture within a short period.
The development of new types of implants is now possible, under certain conditions, for procedures that took a long time and involved several stages to be carried out in just one day. In this way, the patient has access to higher quality and more functional daily life in just a few hours.
Why choose us for your health...
We provide personalized, high-quality health care services. For us, the doctor's office is not just the workplace.
We take satisfaction when you smile and approach problems with respect and humanity.
Our relationships with our patients are long-lasting. Your trust honors us and compels us to perform our work to the highest standards.
Many years of experience and continuous scientific updating of the Medical Team
Providing Medical Care with Discretion, Sensitivity, Humanity
Complete and understandable information about the issues that concern you without confusing medical terms
Scientifically trained Human Resources with the latest medical developments
Modern medical facilities and technological equipment are in line with the latest scientific developments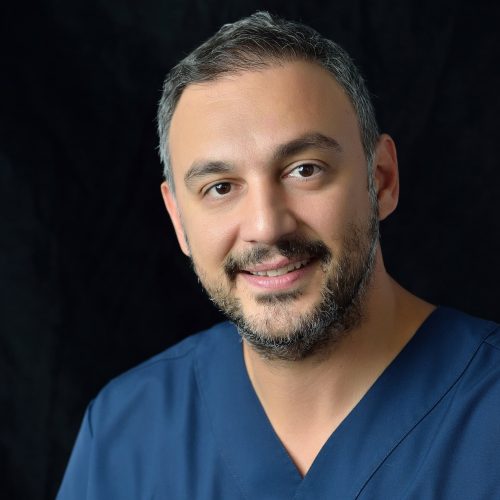 Oral and Maxillofacial Surgeon
Director of Oral & Maxillofacial Surgery, Henry Dunant Hospital Center, Athens
Graduate of the Medical School of the Aristotle University of Thessaloniki
Graduate of the Dental School of the University of Athens
Doctor of the Aristotle University of Thessaloniki
Supervisor of the Red Cross Hospital, "Korgialeneio-Benakeio",

 

Athens
Trainer and lecturer for Greece in isofacial, non-metallic implantology
Author of many scientific articles in Greek and international journals
Reviewer of scientific articles in international scientific journals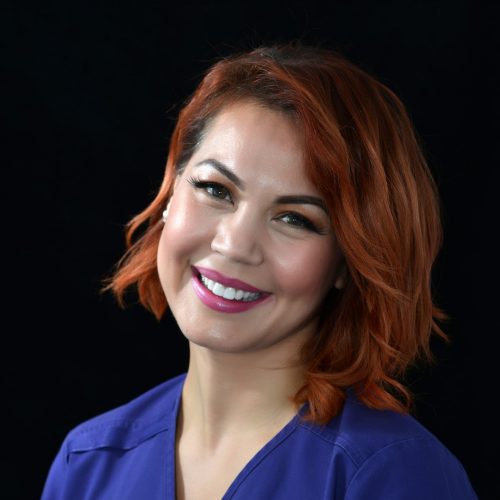 Dentist, Implant Specialist, specializing in Aesthetic Dentistry
Graduate of the Aristotle University of Thessaloniki, Greece
Postgraduate studies in Implantology at Tufts University of Massachusetts (USA) and in Aesthetic Dentistry at New York University (USA)
Member of the American Osteointegration Society
Invisalign Certified (Orthodontics with transparent invisible splints)
External Associate at the Henry Dunant Hospital Center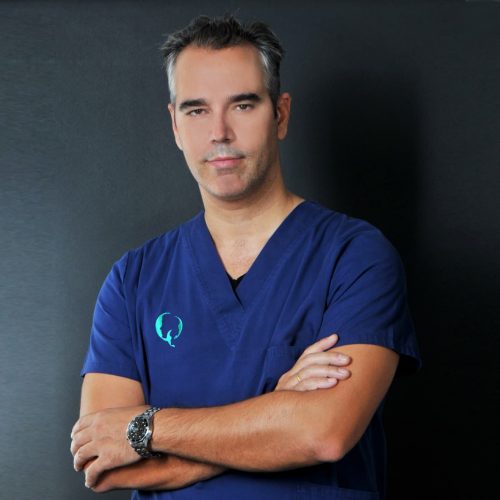 Dental Surgeon – Prosthodontist
Graduate in 2010 from Tufts University, Boston Massachusetts with 3 years of specialization in Prosthodontics
Scientific associate at the Athens School of Dentistry since 2010
PhD candidate in 2015 at the Department of Prosthodontics at the Athens School of Dentistry PhD thesis in the field of Prosthodontics
Since 2011, he has been running a private dental practice specializing in prosthodontic surgery
Active participation in Greek and European Prosthetics Conferences with lectures and presentations of clinical cases
Member of the European Prosthetic Society (EPA) and the Hellenic Prosthetic Society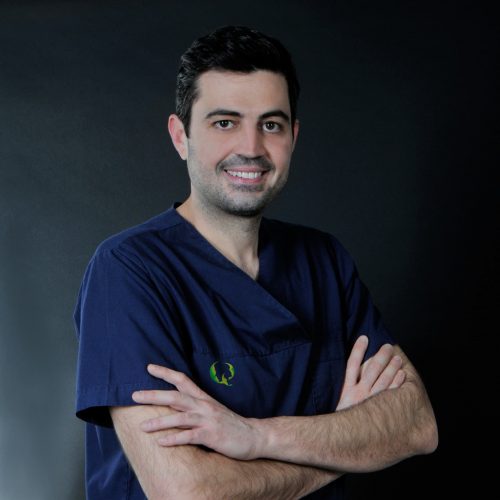 Graduated in 2010 from the University of Athens School of Dentistry
Master's degree in Prosthodontics from the University of Freiburg, Germany (2013 – 2016)
Ongoing PhD thesis at the Department of Prosthodontics, Faculty of Dentistry, University of Freiburg, Germany (2014 – )
First prize for innovative work at the 30th Congress of the European Academy of Aesthetic Dentistry (EAED) in Copenhagen (2016)
Scientific Research Associate at the Postgraduate Clinic of Periodontology at the Athens School of Dentistry (2016 – 2017)
Active participation in Greek and European Conferences of Prosthodontics with lectures and presentations
From 2022, he maintains a private dental office specializing in Prosthetics
Scientific Update on Dental Implants